Best AI Copywriting Tool
Create High Quality Educational Resources
-AI Driven

Language Teaching is here.
Hundreds of

Teachers & Institutions Choose

WEXT AI.
Create Tailored Educational Content in Seconds,
Downloadable and Sharable in an Instant
01
Generates Quality Educational Content
WEXT AI quickly creates high-standard teaching resources tailored to CEFR levels, ensuring they meet educational guidelines.
02
Streamlines Multi-Format Outputs
Generate teaching resources in diverse formats like PDFs or Txt files. Download them instantly for offline use or easy sharing with your learners.
03
Enhances Teaching Efficiency
Incorporate contextually relevant vocabulary and automatically generated questions into your lesson plans, saving time and focusing on engaging your students.
Features 1
Effortless Content Creation at Your Fingertips
Leverage the power of AI to pinpoint your students' language skill levels and generate engaging, educational content in real-time.
With just a single click, create your next instructional reading module.

Integrate articles, comprehension questions, vocabulary exercises, and audio for a comprehensive, one-stop learning solution.

Use visuals like images to make your content more engaging.
Get Started Free
Features 2
All-in-One Content Creation, Customization, and Distribution
Create CEFR-aligned articles, vocabulary drills, TOEFL practice texts, and more—all within our intuitive platform.
Get Started Free
Features 3
Generate, edit, and save high-quality, downloadable educational materials With
WEXT AI

.

Edit and make modifications to fit your specific needs, save organized content in folders for future use, and share at your convenience.
Start creating powerful content, for your next ads

Download materials in multiple formats like PDFs or Txt for offline use

Directly distribute them to your learners whenever you want.
Get Started Free
WEXT AI Use Cases
Generate Better Content Faster, The Future of AI Education Tools is Here
Who Uses Our AI-Powered Tools?
Individuals
Ideal for language teaching professionals who need to produce high-quality, targeted content efficiently.
Educational Institutions
For institutions aiming to provide updated, relevant, and comprehensive language learning resources.
Publishers
Perfect for publishers who wish to produce up-to-date, CEFR-aligned educational material quickly and efficiently.
Pricing Plan
Ready to Get Started?
Don't Worry, We'll Keep You Under Budget
Free
$0
A 10X faster way to writing your professional copy
Start for Free
20 credits
5 Useful modules
Most Popular
Individual
$99.99
A 10X faster way to writing your professional copy
Choose Plan
500 credits
10 Useful Modules
Export as Files
$0.199 per credit
Institution
$166.99
A 10X faster way to writing your professional copy
Choose Plan
1000 credits
15 Useful Modules
Export as Files
Export to Different Systems
$0.169 per credit
Wext AI.

is Powered by a
Dynamic Team.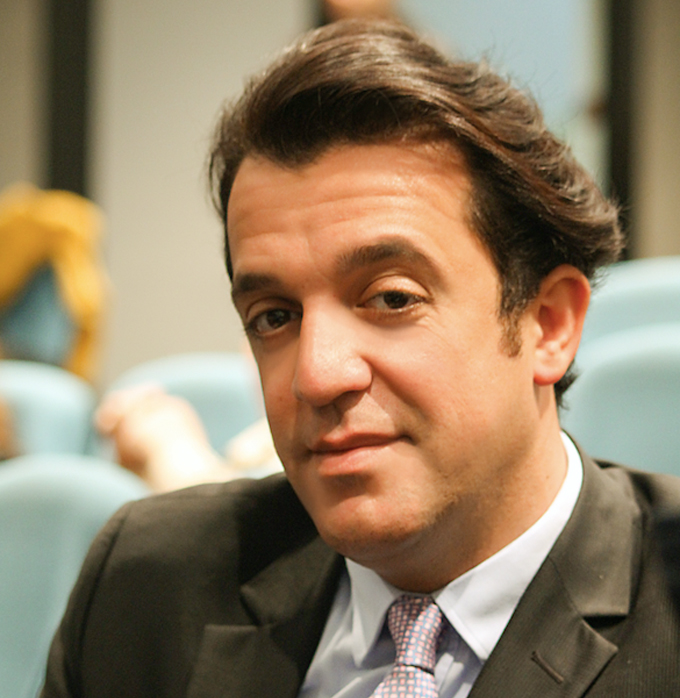 Ali Uzunyolcu
Founder, CEO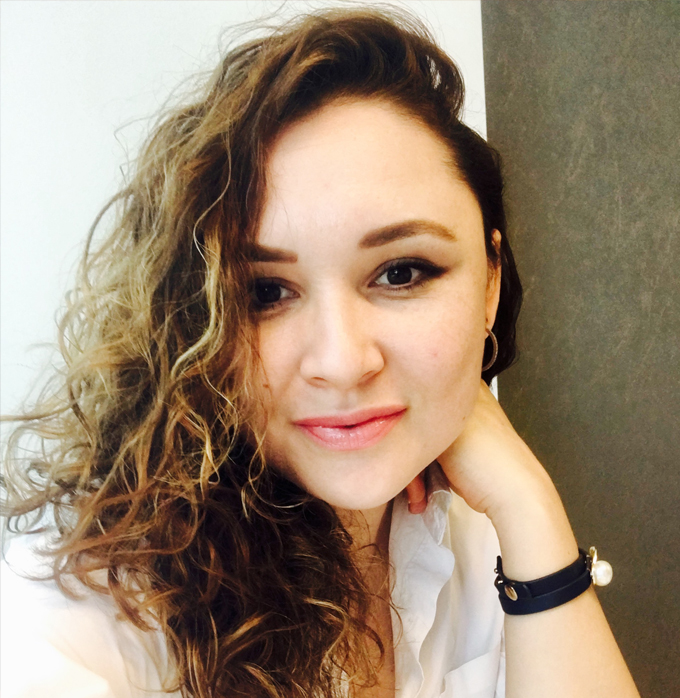 İrade Uzunyolcu
Co-founder, Learning Manager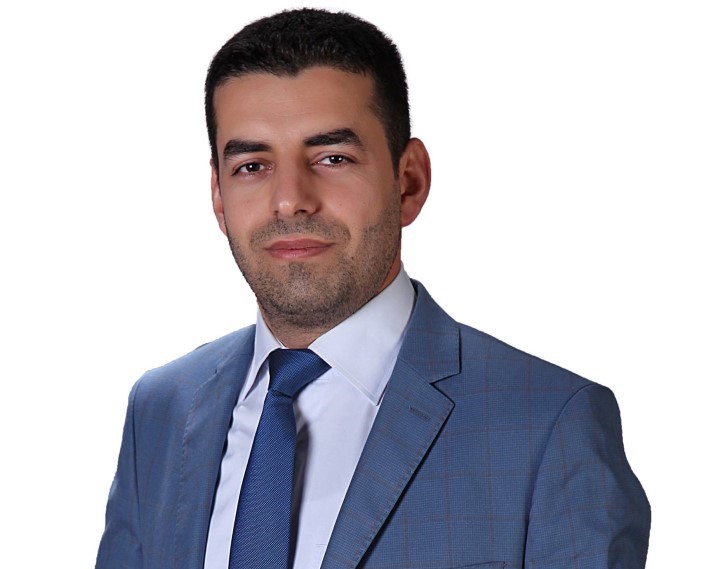 M. Fatih Adak
AI & Data Science Director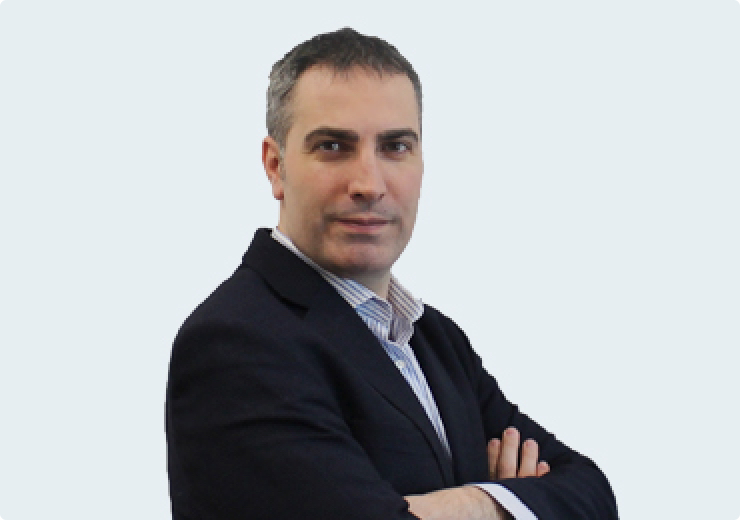 Mustafa Akpınar
Statistical Science Director
Aymen Bennabi
Software Engineer
Necati Erol
Senior Software Developer
Ömer Faruk Ak
Senior Software Developer
Sedat Çilingir
Educational Technologies Specialist
Contact Us
Feel Free to Get in Touch with Us
Çobançeşme Mah. Sanayi Cad. Nish Istanbul Residance C Blok No: 44C D: 49 34197 Yenibosna · Bahçelievler · Istanbul / Turkey